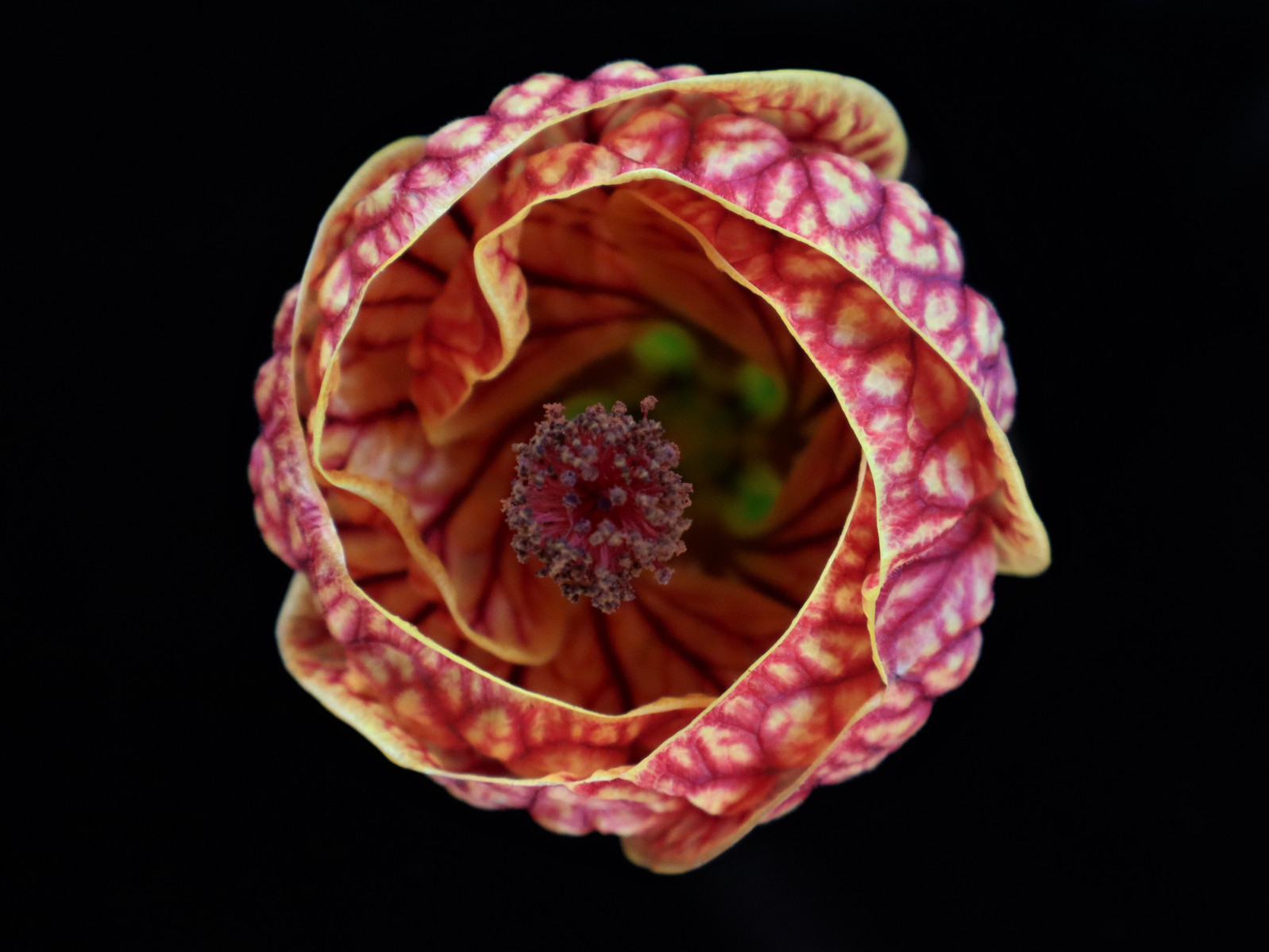 Flower color evolved to fulfill a very specific purpose- to catch the eye of winged pollinators. These butterflies and moths, bees and wasps, beetles, flies, bats and birds all see the colors and know that nectar can be found inside, and in return the animals spread pollen so that the plants can reproduce. Although we don't depend on them as a source of food, people are not immune to the same allure of flowers. And as a landscape designer, the request that I get from clients more than anything else is the presence of eye-catching, colorful flowers in their landscape.
Over the years during plant meetings, I've had lots of conversations with clients about color, and many have very strong opinions about the subject, more so than any other aspect of design. And we all see color differently, adding to the subjectivity. How we process color seems a bit like how people process taste, with some agreed upon ideas about what's desirable but often with strong dissenting opinions! Orange is far and away the one color people ask to omit the most*, whereas blues and purples are perhaps the most commonly requested.
Color theory is pretty complex- a lot more than I can tackle here, but a much discussed aspect is how different colors affect psychology. Depending on how much stock one puts into this, the colors requested by a client may offer insight into larger design objectives. Does someone who requests purple but not orange value serenity in their surroundings? (Or maybe purple is just their favorite color.) As a designer, I of course have thoughts on color- I've found larger drifts of contrasting, colors to be pretty effective, whereas pastels and smaller pops of color to be less so. But because color is so subjective, incorporating the clients' desired color palette is an easy way for me to help make the landscape a reflection of their personal tastes.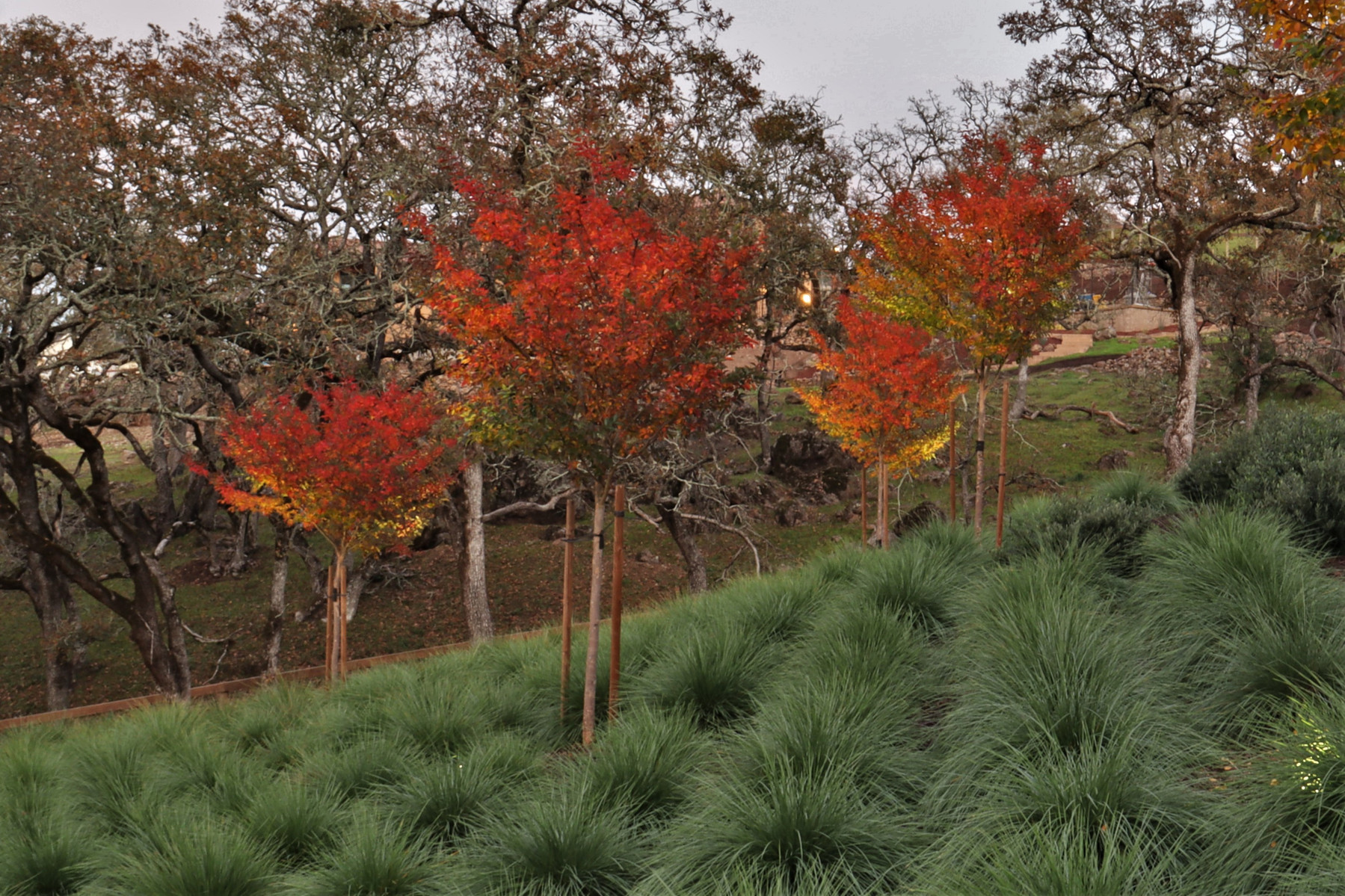 Capturing Color in the Landscape
When it comes to photographing natural landscapes, we tend to experience colors in large expanses- sea, sky, rolling hills, etc, rather than the small scale colors of a residential planting bed. The link that I experience between the two though, is the way that colors change throughout the year. The colors of Sonoma County, and California in general, are very much impacted by our specific climate, with massive seasonal change in color. Perhaps those from elsewhere might say that we don't have "real seasons" here, but when it comes to photography, opportunities change throughout the year due to changes in color. Winter and spring rains bring verdant green hillsides, pops of flower color, and often interesting skies. While the golden hills of summer can look pretty drab during the light the day, as the sun gets lower in the sky it gives the golden hills a rich, warm hue. While not as colorful as say, a sea of red carpet roses, strong color contrasts are still abundant in our natural landscapes and can make for rich photography.